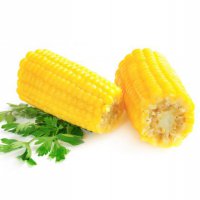 Starch from maize wonder fully refresh your carpets and pull the dirt out of them. How to do it?Vacuum The Carpet and the simply sprinkle carpet with maize starch. Allow an hour to operate and then again vacuum the carpet. More resistant stains clean with soapy water and vinegar.
General cleaning services
Have you moved to a new flat and do not you want to do a general cleaning? Do not you have enough time or do you want to use your time differently? Then it is enough to use services of our cleaning agency and we clean your flat or house instead of you. This service includes : washing windows, carpet and cabinet cleaning, general cleaning of bathroom, WC included.
We provide general cleaning as per your requirements, just tailored to you. This service includes all needed detergents. If you are interested in such a type of service, call us or send your order by email
Price details of general cleaning services you find on page cleaning services – price list.
general cleaning services tailored
general cleaning services, washing windows and carpet cleaning included