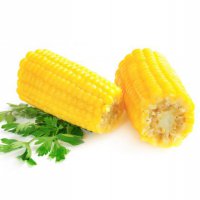 Starch from maize wonder fully refresh your carpets and pull the dirt out of them. How to do it?Vacuum The Carpet and the simply sprinkle carpet with maize starch. Allow an hour to operate and then again vacuum the carpet. More resistant stains clean with soapy water and vinegar.
Regular babysitting services
You do not know how to balance your work, household duties and taking care of your children? Your grandmothers are far away and there is nobody who can help you? Do you need help in regular babysitting? Contact our agency, we will be happy to help you and arrange babysitting services for you.
All our nannies are have long-time experience in the area of child care, have no criminal record, are 18+ and have necessary education.
Our agency provides babysitting services for children older than 3 months of age. For children aged 0- 3 years we use nannies, who have health or teacher education or are certified nannies. For children who are older than 3 years, we employ at least high school educated nannies with experience in the area of child care. All price details about regular long-term babysitting services you find on the page Babysitting services – price list.
We are looking forward to your call, our nannies are ready to help you.