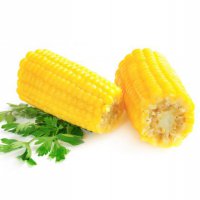 Starch from maize wonder fully refresh your carpets and pull the dirt out of them. How to do it?Vacuum The Carpet and the simply sprinkle carpet with maize starch. Allow an hour to operate and then again vacuum the carpet. More resistant stains clean with soapy water and vinegar.
Window washing, carpet cleaning
Are you afraid of heights or don't you have enough energy to wash windows yourself? We will be happy to solve that problem and wash windows instead of you. Washing window frames and sunblinds is of course part of our service as well. Have  you find out that even regular vacuming is not enough? If you need deep cleaning of carpets and tapestry, contact our cleaning agency. We clean carpets by wet method and clean carpets of all sizes and materials. We will be glad to help you with cleaning of all upholstered furniture, sofas and padded chairs.
carpets cleaning by wet method, carpets of all sizes and all materials
cleaning of upholstered furniture
window washing, sunblinds and frames washing included 
Price details of window washing you find on page cleaning services – price list