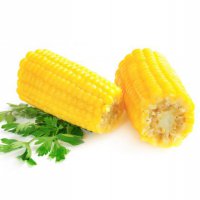 Starch from maize wonder fully refresh your carpets and pull the dirt out of them. How to do it?Vacuum The Carpet and the simply sprinkle carpet with maize starch. Allow an hour to operate and then again vacuum the carpet. More resistant stains clean with soapy water and vinegar.
Nabídka pracovních míst
Agentura Harmonie hledá ženy a dívky na dlouhodobé i příležitostné hlídání dětí a úklidy. Máte-li zájem pro nás pracovat, zaregistrujte se a my Vás budeme kontaktovat.
Níže najdete nabídku pracovních míst, která momentálně nejsou obsazená. Jestliže máte zájem o konkrétní pozici/pozice z této nabídky, můžete ji/je zaškrtnout a pak přejít k registraci.
Aktuálně hledáme