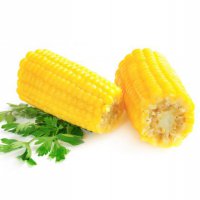 Starch from maize wonder fully refresh your carpets and pull the dirt out of them. How to do it?Vacuum The Carpet and the simply sprinkle carpet with maize starch. Allow an hour to operate and then again vacuum the carpet. More resistant stains clean with soapy water and vinegar.
One-off cleaning
Do you want to make someone happy? Is your flat after reconstruction and you do not have energy to clean the flat? Holidays are approaching and you are pressed for time?
Call us and order one-off cleaning of your household.
We provide everything starting from the routine cleaning of your household, general cleaning ending. We clean your carpets, sofa, kitchen, fridge, wash your windows, everything as per your requirements.
Routine one-off  cleaning
General cleaning
Cleaning after painting
Post-reconstruction cleaning
Carpet and sofa cleaning 
Cleaning before final building approval
Window washing