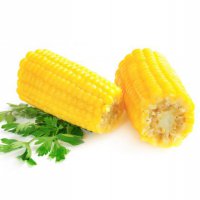 Starch from maize wonder fully refresh your carpets and pull the dirt out of them. How to do it?Vacuum The Carpet and the simply sprinkle carpet with maize starch. Allow an hour to operate and then again vacuum the carpet. More resistant stains clean with soapy water and vinegar.
Babysitting services
Our agency has been providing babysitting services since 1997. Since the founding of our company, our goal has always been to provide top-quality services for our clients.  
We mainly focus on the selection process of our employees so that our nannies are always responsible and diligent. All our candidates must go through an initial interview, which also consists of psychological testing. All employees have an official health card, are trained in injury prevention and, of course, are checked for having no  criminal record. We not only consider the education of our nannies to be important, but also their verified experience in the area of child care. We cooperate with women of all age categories, who are over the age of 18. Young students often gain their experience abroad as Au-pair, older women pursue babysitting many years.  
We offer following babysitting services: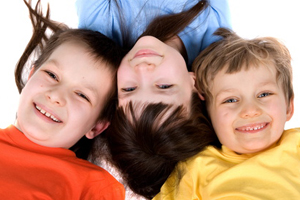 Please fill your requirements to the order form or call us. We will be glad to discuss, register and agree all the details. As per your requirements we select appropriate nannies, who will be personally introduced to you in agreed time at your place.  
Then selected nanny works as per your requirements. She register hours spent working to monthly report form. After your approval and signature at the end of each month, this document serves as a basis for invoice.
If you are interested in our services, click on Babysitting services – price list