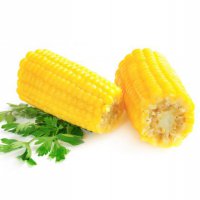 Starch from maize wonder fully refresh your carpets and pull the dirt out of them. How to do it?Vacuum The Carpet and the simply sprinkle carpet with maize starch. Allow an hour to operate and then again vacuum the carpet. More resistant stains clean with soapy water and vinegar.
Cleaning after painting
Have you painted you flat or house and now are you tired to clean it up? Call us or write to us and we will be glad to clean it instead of you. Part of the cleaning is of course window and door washing, possibly also carpet cleaning  and general cleaning. Everything will be arranged as per your requirements. Your satisfaction is our goal.
Price details of cleaning after painting you find on page cleaning services – price list.