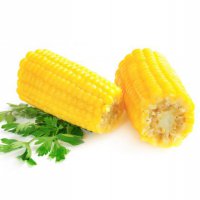 Starch from maize wonder fully refresh your carpets and pull the dirt out of them. How to do it?Vacuum The Carpet and the simply sprinkle carpet with maize starch. Allow an hour to operate and then again vacuum the carpet. More resistant stains clean with soapy water and vinegar.
Housekeeping services
Our agency provides housekeeping services more than 16 years in Prague and surroundings. We offer all kinds of cleaning services as household cleaning, flat and house cleaning , ironing, general cleaning, cleaning after painting, cleaning before  final building approval, washing windows, carpet cleaning, cleaning sofas and other activities as per your requirements.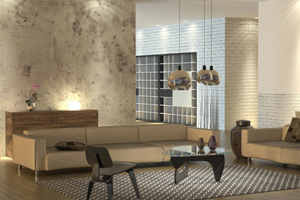 We pay maximum attention to the selection of cleaning lady. Successful applicants are checked for having no criminal record, pass psychological testing, professional training, and completion of the test cleaning as well. In case of demage or broken stuff in household we cover it from insurance contract with Czech insurance company (Česká pojišťovna a.s.). up to 5 millions CZK. All our employees must keep absolute confidentiality and to work effectively. We always endeavour to provide high quality  professional services.
Do you want to know the pricelist of our cleaning services? See the page cleaning services – price list.
We provide also trained employees for garden maintenance.  Our offer consists also of dog walking and pet care.
If you are interested, call us or write to our email address.   
We provide the following cleaning services:
One – off  cleaning
Regular cleaning
Ironing
General cleaning
Cleaning after painting
Window washing windows, carpet cleaning