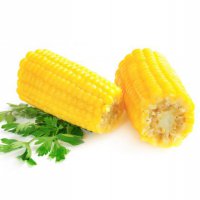 Starch from maize wonder fully refresh your carpets and pull the dirt out of them. How to do it?Vacuum The Carpet and the simply sprinkle carpet with maize starch. Allow an hour to operate and then again vacuum the carpet. More resistant stains clean with soapy water and vinegar.
Babysitting during children's celebrations
Do you want to surprise your child and prepare a children celebraton for him/her? Does your company organise celebration for children of your employees? We will be glad to manage babysitting during this celebration and we will be happy to prepare interesting and creative program for children.
Call us or write to us, give us your idea and requirements. First we can prepare preliminary calculation of children celebration.
Child care during celebration belongs to one - off babysitting services.
Preliminary calculation for babysitting during children celebration you find on the page Babysitting services – price list The exact price will be set later on the basis of your detailed information and exact requirements. The price will be derived e.g. number and age of children, selected games and competition.