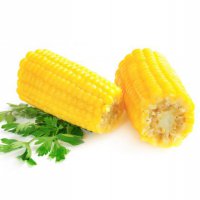 Starch from maize wonder fully refresh your carpets and pull the dirt out of them. How to do it?Vacuum The Carpet and the simply sprinkle carpet with maize starch. Allow an hour to operate and then again vacuum the carpet. More resistant stains clean with soapy water and vinegar.
In-company babysitting
Do you want to provide a babysitting as a bonus for children of your employees? Do you organise celebration for children of your employees, for instance St. Nicholas celebration? Do you want to establish small in-company nursery school or organise program of summer camp for children of your employees?
Our agency will arrange all babysitting services for such an event.
We provide regular babysitting, one – off babysitting, babysitting during children cebrations, summer camps and everything as per your requirements.
If you are interested in above mentioned, call us or write to us. We will be glad to arrange this kind of babysitting for your company.                         
Price details about babysitting you find on the page Babysitting services – price list.