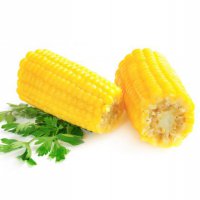 Starch from maize wonder fully refresh your carpets and pull the dirt out of them. How to do it?Vacuum The Carpet and the simply sprinkle carpet with maize starch. Allow an hour to operate and then again vacuum the carpet. More resistant stains clean with soapy water and vinegar.
Upkeep of offices and commercial buildings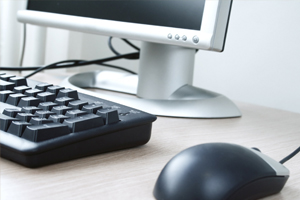 Our cleaning agency provides regular cleaning services of offices and commercial buildings more than 16 years We provide cleaning ladies who are available during working hours in offices or commercial buildings to adding hygiene supplies, maintaining clean toilets, kitchens or other frequently used rooms, which need day care.
We provide complete cleaning services as per time requirements of our clients, mainly before or after working hours.
All of our employees are checked for having no criminal records, are trained in the area of cleaning services and are continuously monitored. Our goal is to perform professional cleaning services and comply with the regulations of safety and health rules during work process.
List of work performed:
sweeping and mopping floors
carpets vacuuming
dusting
wiping tables and PC tools
emptying wastebaskets
kitchen cleaning, washing dishes
cleaning toilets and all sanitary equipment
If you are interested in our offer, see the page cleaning services – price list and call us or write to us.