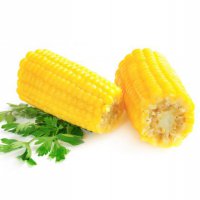 Starch from maize wonder fully refresh your carpets and pull the dirt out of them. How to do it?Vacuum The Carpet and the simply sprinkle carpet with maize starch. Allow an hour to operate and then again vacuum the carpet. More resistant stains clean with soapy water and vinegar.
Ironing
Do not you have enough time? Does ironing annoy you? Do you want to make your friend happy or help your mother?
Use services of our agency  – ironing as one-off service or regular service.
We provide ironing services both individually or as a part of housekeeping services 
one-off service ironing
regular ironing
ironing as a part of housekeeping services