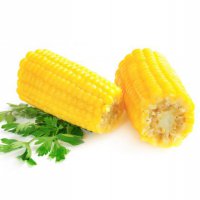 Starch from maize wonder fully refresh your carpets and pull the dirt out of them. How to do it?Vacuum The Carpet and the simply sprinkle carpet with maize starch. Allow an hour to operate and then again vacuum the carpet. More resistant stains clean with soapy water and vinegar.
Babysitting in hotels
Our agency provides babysitting during brunches and also babysitting for hotel guests. 
Babysitting during brunches is usually organised like series of games, which are prepared by nannies in advance. Always there is an effort to make children satisfied and let them leave with their own creations made during babysitting.
Program is prepared by nannies to be interesting for children of all ages. Our nannies are creative, have long-time experience in the area of group child care and are multilingual.
We provide babysitting in Czech language, obviously we offer also babysitting by  speakers of foreign languages, especially English  and French.
If you are interested in above mentioned, do not hesitate to contact us and we will be glad to help you.
Price details about babysitting in hotels you find on the page Babysitting services – price list.